Brinqa Growth and Future
Jun 08, 2021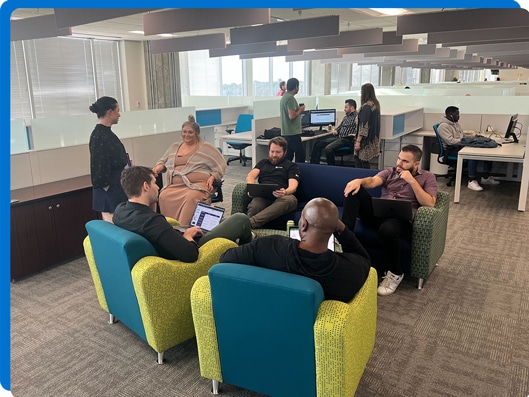 I'm proud and excited to announce that Brinqa has raised $110 Million in growth capital from leading global venture capital and private equity firm Insight Partners. This is our first institutional investment and represents a significant milestone for the company. Brinqa was bootstrapped and remained founder-backed as we shaped the Cyber Risk Management space, achieved strong organic growth and profitability, and acquired some of the biggest brand names in the world as customers. This new injection of funds combined with Insight Partners' ScaleUp expertise will fuel the next stage of our growth and accelerate ongoing efforts to make Brinqa an essential, unifying component of every enterprise cybersecurity ecosystem.
Our mission, values, and objectives as a company remain the same; this partnership will help us achieve them faster and better. We decided to take this step with Insight Partners because of how aligned they are with our vision for Brinqa and the priority of long-term and short-term goals.
We firmly believe that Brinqa is an essential platform for all enterprise cybersecurity organizations. As digital transformation proliferates across industries and saturates every aspect of business, the IT infrastructure to enable and the security ecosystem to protect become larger and more complex. Imagine a scenario where hundreds of different teams, systems, and programs — each focused on a task so demanding and technical that it requires specialized skills and tools — work towards the same overarching goal but rarely communicate with each other. Unfortunately, this is often the reality for most cybersecurity organizations. To be effective and a true contributor to business success, it must function as ONE TEAM aligned in purpose, connected in data, and transparent in communication.
This is the vision that Brinqa helps our customers achieve. We know that this is possible because we have proven it at some of the world's largest and most complex enterprise IT environments. We are fortunate to count among our customers three out of the five largest retail companies in the world, the largest healthcare providers in the US, and the most prominent global brands in technology, financial services, insurance, healthcare, manufacturing, aviation, and critical infrastructure. This partnership will help us bring this vision to cybersecurity practitioners and organizations everywhere. The capital infusion will be used to accelerate sales and marketing initiatives, enhance customer experience and community building, and strengthen partner and channel ecosystems.
I am so thankful to the Brinqa family — our employees, customers, and partners. You are the source of the immeasurable hard work, innovation, creativity, and conviction it has taken to reach this huge milestone, and all credit for this accomplishment goes to you. I am excited as we embark on this next stage of our journey and look forward to achieving greater heights together.
Related resources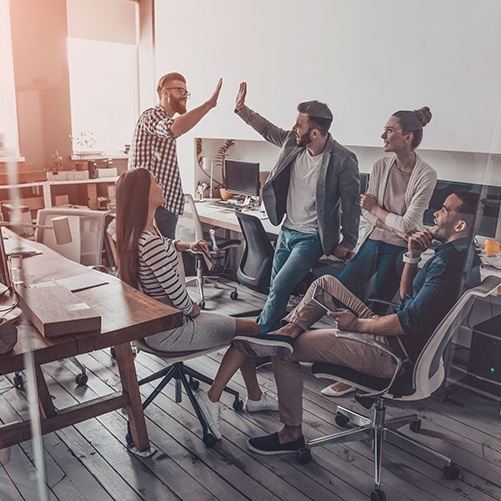 Brinqa Team Stories: What Sets Us Apart
Learn More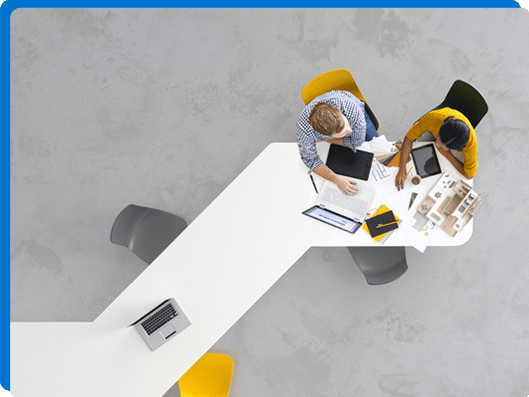 Brinqa named a 'Contender' in the Forrester Wave™: Vulnerability Risk Management, Q4 2019
Learn More