Case Study
Case Study: Attack Surface Management
The customer is a Fortune 500 firm providing medical services and health insurance throughout the U.S. and in major international markets. Due to significant M&A activity, the customer accumulated a broad range of software assets and application security testing (AST) tools. A redesign of the firm's application security program aimed to reduce the variance in AST tools and risk remediation processes.
View Case Study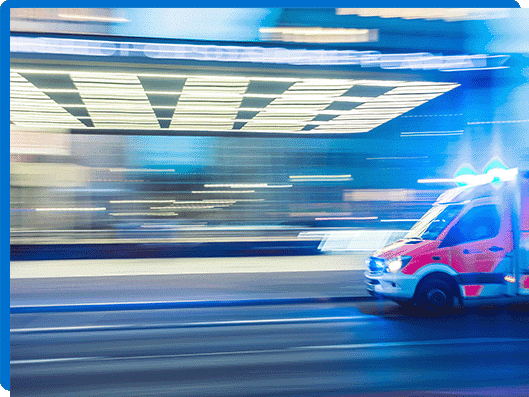 As a healthcare provider, this customer must be HIPAA compliant. They worked with external consultants and auditors to develop policies that govern ownership and SLAs for assets. These policies aimed to maintain and prove compliance, but without automated enforcement, there were inconsistencies in implementation. The customer struggled to ensure that developers and security professionals were trained to make the policies an integral part of the software infrastructure.
For more information, please reach out via the Contact Us form at the bottom of this page. If you'd like to see the Brinqa platform in action, you can schedule a demo today.
View Case Study