Use case
Collective Cyber Risk Management
Break down siloed management of cyber risk to reduce your attack surface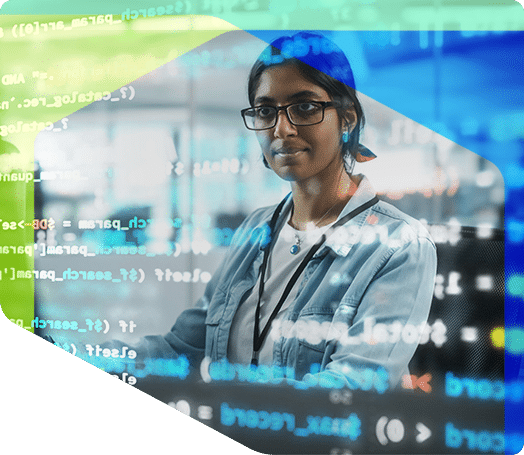 Gain Buy-in to Collectively Reduce Risk Across Your Business
Engage the entire organization in improving security posture with a holistic cyber risk strategy aligned to business initiatives

Establish the source of truth for understanding your attack surface, fixing high-risk findings & monitoring security posture

Reduce cyber risk through vulnerability prioritization & remediation that incorporates app and infrastructure dependencies, business priorities, and likelihood of exploit

Transform security teams into trusted advisors who motivate, enable, and hold risk owners accountable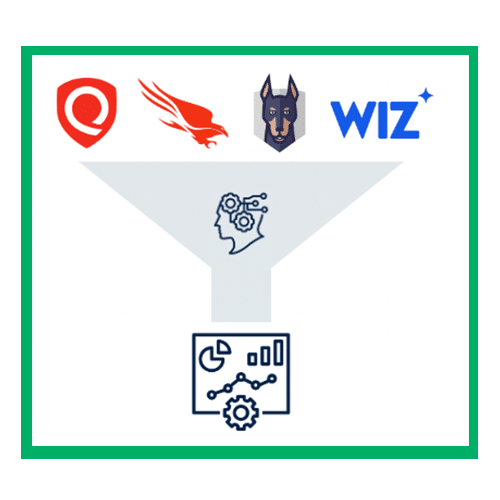 Case Study: U.S. Retail Bank
CHALLENGES:
Using Excel to analyze scan data from Tenable wasn't scaling and p

atch & vulnerability management program rated "needs improvement" in FDIC exam

Needed monthly report for the "state of security" for the board, executives, and leadership
RESULTS:
86% reduction in open vulnerabilities in 6 months (70,000 → 10,000)

Real-time tracking and reporting of threats and vulnerabilities for executives and the board and e

stablished source of truth for vulnerabilities and tracking their remediation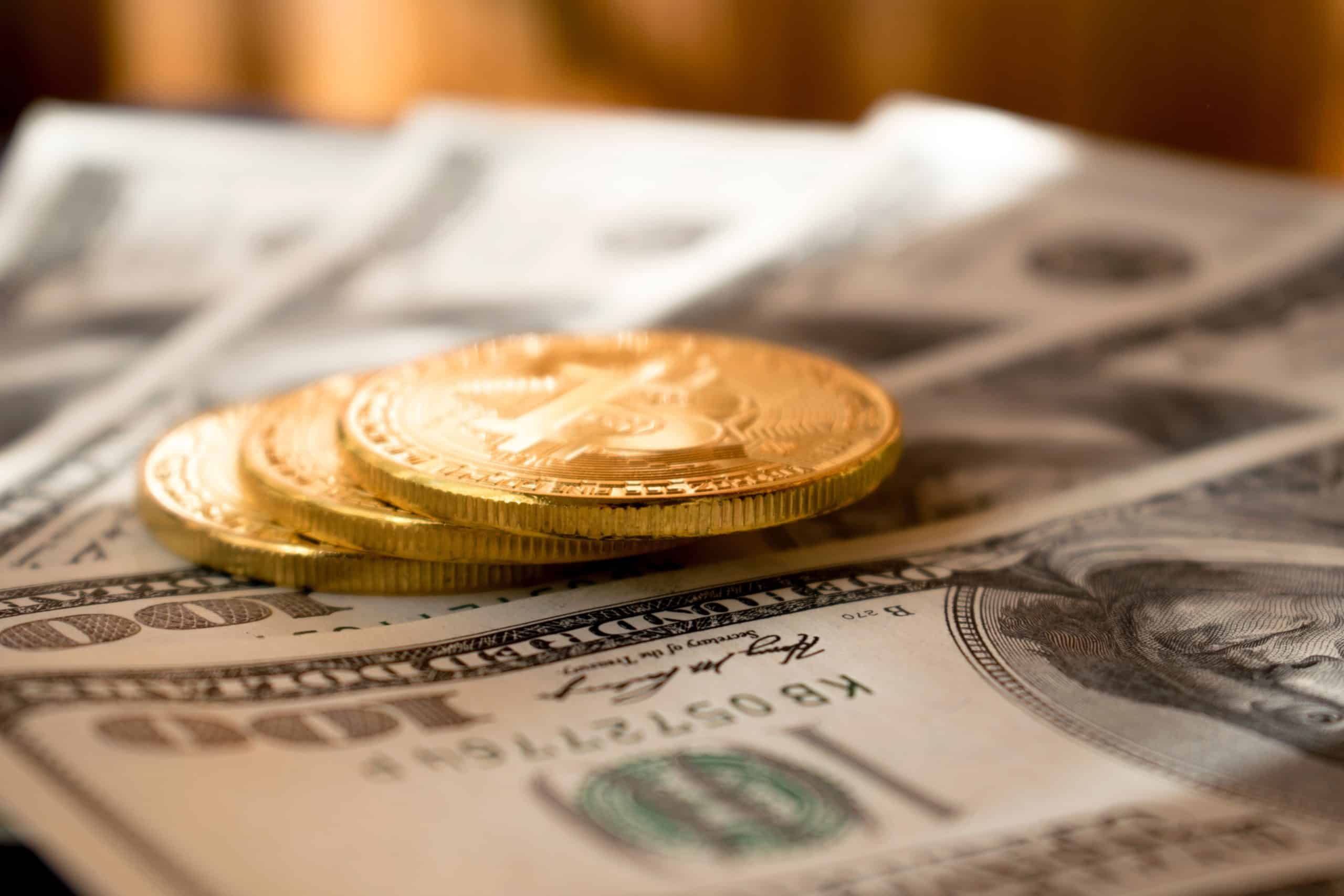 Case Study: Global Insurance Provider
CHALLENGES:
85K assets, 20M+vulnerabilities across multiple tools and lack of visibility into assets and their vulnerabilities across teams and technologies
Prioritizing and fixing risks based on CVSS score versus risk to their business with 250,000 vulnerabilities w/ CVSS > 9.0
RESULTS:
Every team knows and trusts they are fixing right stuff and they now have a business view of the ecosystem that combines code, network infrastructure, and business context
Understanding of risk that incorporates ecosystem with vulnerabilities, and compensating security controls in place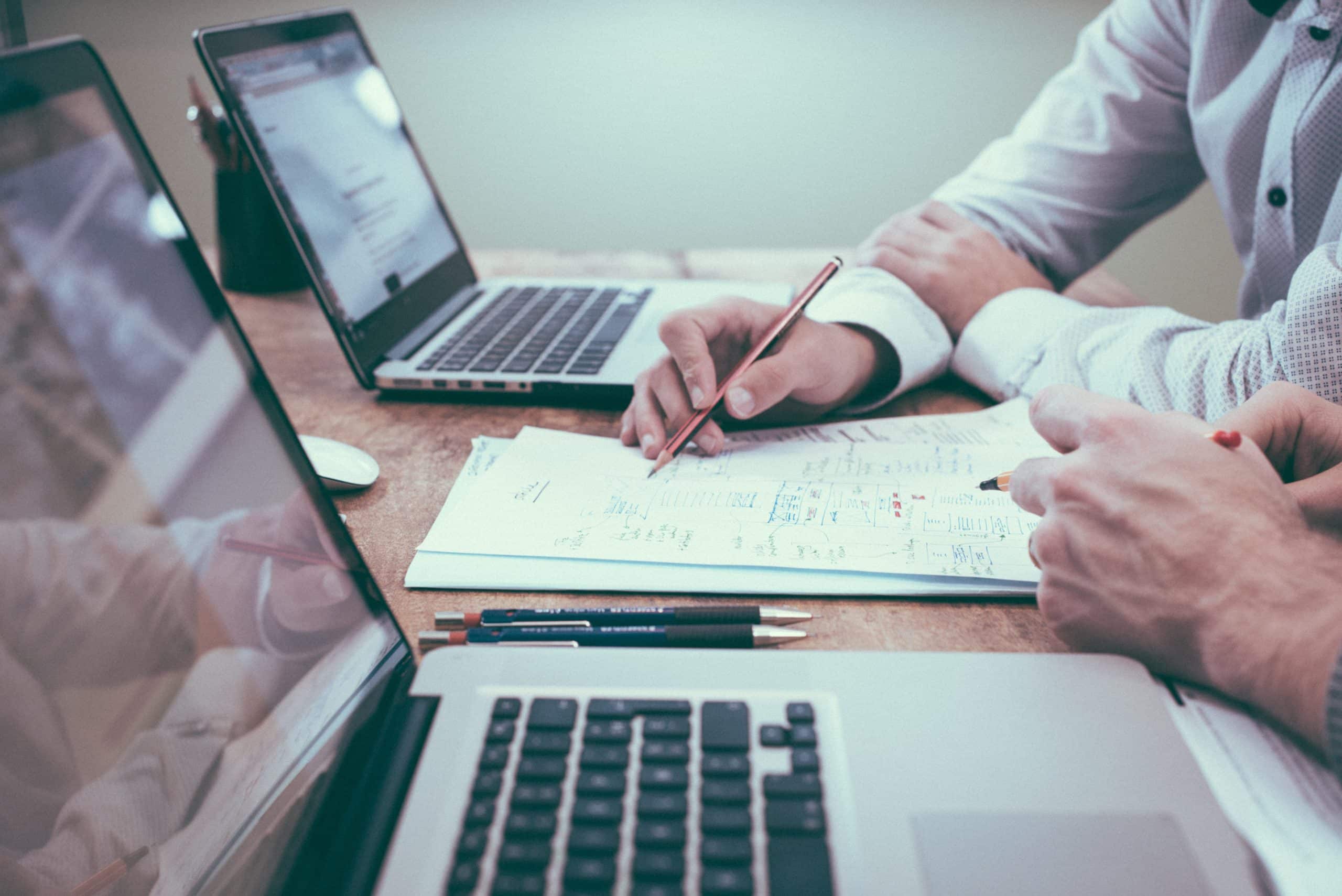 I can better sleep at night knowing that we've reduced our vulnerability list by more than 75%
Brinqa paid for itself taking us from bad marks from the FDIC to ahead of our peers in a year.
Inosec Director | Fortune 500 U.S. Retail Bank

With Brinqa, we've created a model for risk and vulnerabilities — beyond what scanners tell us. 
We've built a program, that brings vulnerability debt back to zero as new technologies or applications roll out.
Senior Director of Infrastructure and Ops | Global Insurance Provider

Automated Cyber Risk Lifecycle
The Brinqa platform makes it easy to orchestrate the cyber risk lifecycle across all of your security programs to visualize, prioritize, and remediate risk across your entire attack surface.
Explore Platform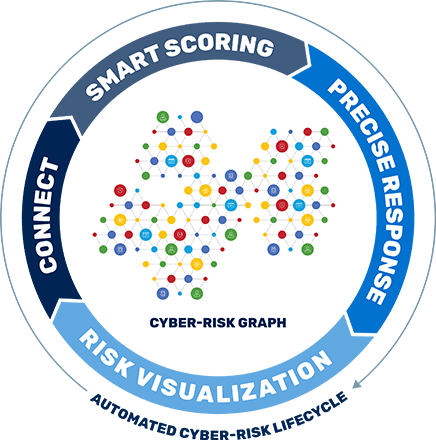 Ready for a Demo?
Experience the power of Brinqa through a demonstration and discover unparalleled risk visibility and improved security posture within minutes.
Request a Demo