On-Demand Webinar
Reframing Vulnerability Management
In January 2023, Brinqa shared the stage with other cybersecurity experts during a live panel to share insight into what has changed in the Vulnerability Management landscape, where these experts have found success and why a risk-based approach is essential in 2023.
You can watch the full recording and review the key takeaways below.
TOPICS COVERED:
💥  What's changed in the vulnerability landscape?
💥  What data is required and has the most impact?
💥  Why is a risk-based approach necessary?
💥  Keys to adopting a risk-based approach at scale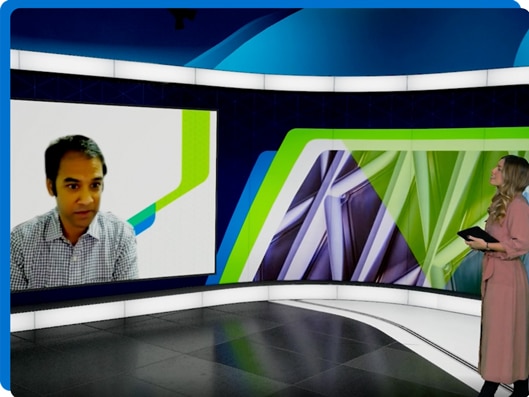 NOTABLE QUOTES:
"A risk-based approach to vulnerability management provides us an opportunity to leverage capabilities within these new products and services that help us improve the security posture from where we were."
Steve Hawkins, Director of Security Architecture & Engineering, Cambia Health
"We were lucky to find a company that can support our model, like Brinqa could. They enabled us to approach our management team and tell them we are going to take a new approach to risk-based vulnerability management, which is very different than everybody else, but I knew it was going to work."
Martin Karel, Global Security and Vulnerability Management Product Lead, Nestlé
Change the way you manage vulnerabilities – today!
Brinqa provides one platform to automate the cyber risk lifecycle across infrastructure, applications, and cloud security.
Explore platform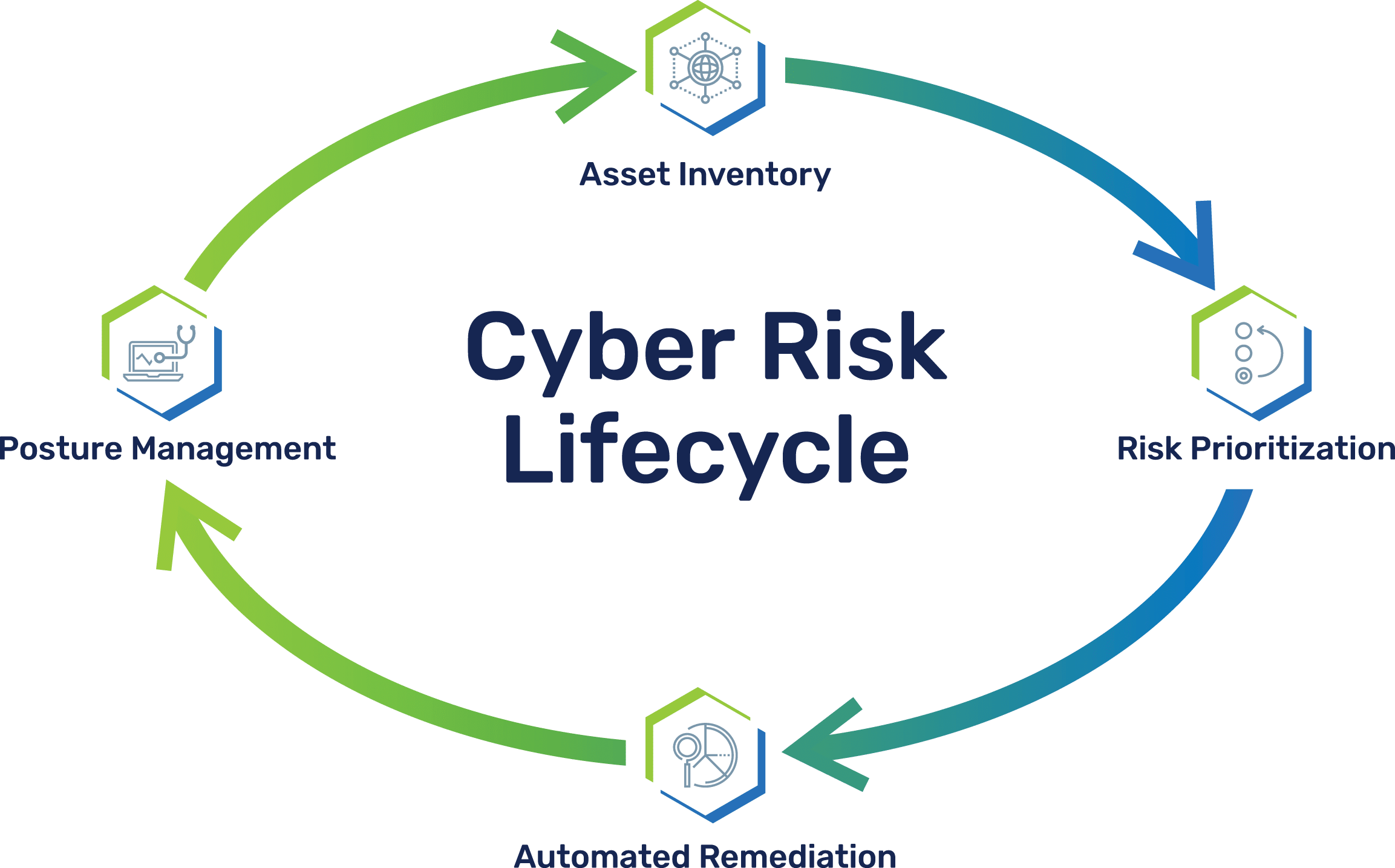 Ready for a Demo?
Experience the power of Brinqa through a demonstration and discover unparalleled risk visibility and improved security posture within minutes.
Request a Demo