On-Demand Live Demo & Webinar
See Brinqa + Checkmarx in Action
Learn how the partnership between Brinqa + Checkmarx provides a unique approach to Application Security Posture Management to enable organizations to easily prioritize and remediate application security risk in our live demo.
View Partnership Solution Brief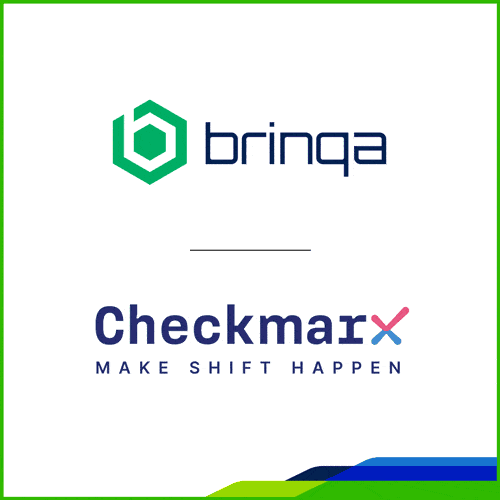 You can watch the full recording below.
Don't have time to watch the entire video? Scroll down to see exactly how Brinqa integrates with Checkmarx One to correlate context, prioritize risk, streamline remediation and continuously report on your application security posture.
You can also scroll down further to listen to 2 quick takeaways for why an ASPM solution is imperative in today's security environment.
See exactly how Brinqa integrates with Checkmarx One to correlate context, prioritize risk, streamline remediation and continuously report on your application security posture:
3 reasons why a Application Security Posture Management solution is important in today's security environment:
Why a platform to prioritize & remediate application security "changes the game" for security teams:
Related resources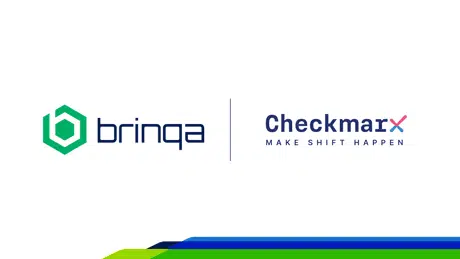 Brinqa Announces Partnership with Checkmarx
Learn More