Highlights
Implement complete application testing and risk response through every stage of the application lifecycle — Planning, Design, Development, Testing, Release, and Deployment.
Identify, prioritize and address highest risk applications, vulnerabilities and findings.
Automate closed-loop remediation of risks through rule-based creation, tracking and escalation of tickets.
Leverage powerful, self-service analytics to present application security insights in context of the business.
Related resources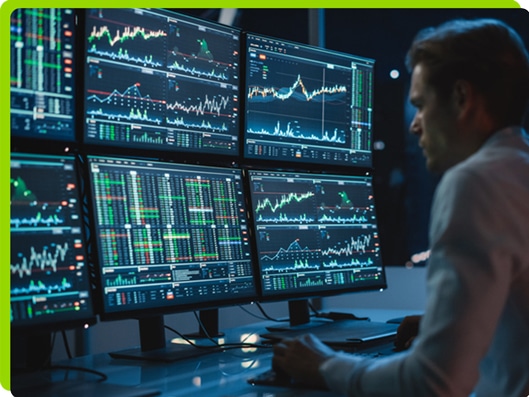 Depository Trust & Clearing Corporation
Fortune 500 company unified all AppSec findings with Brinqa
Learn More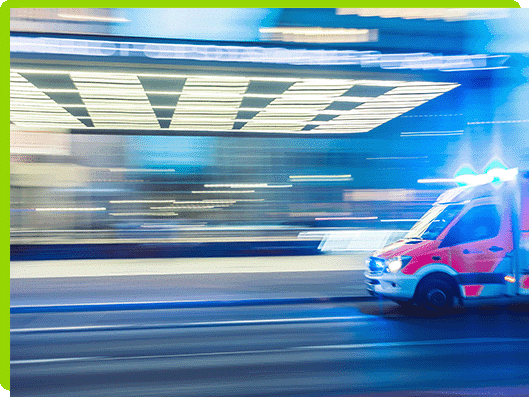 Application Attack Surface Management
Fortune 500 company remediates the most important risks with Brinqa
Learn More