Use case
Attack Surface Management
Combine unified asset inventory, true risk-based vulnerability management, and effective cyber hygiene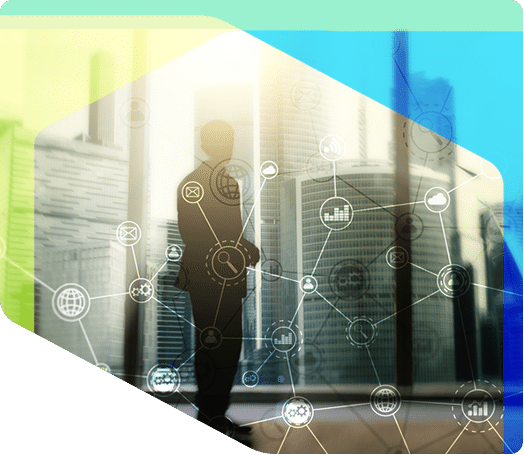 Unified asset inventory of your attack surface
Connect all asset types, threat intel, business context, and security controls into a living model of your attack surface – your Cyber Risk Graph.
Cyber Risk Graph improves security control coverage and establishes definitive ownership through a unified asset inventory that consolidates and enriches profiles per asset.
Risk-based vulnerability management
Prioritize the security findings that pose the biggest threats to your business and automate their remediation with a risk model that reflects business priorities and likelihood of exploit.
Making your cybersecurity programs risk-based transforms simple vulnerability scores into a company-wide view of threats to focus teams on fixing what matters.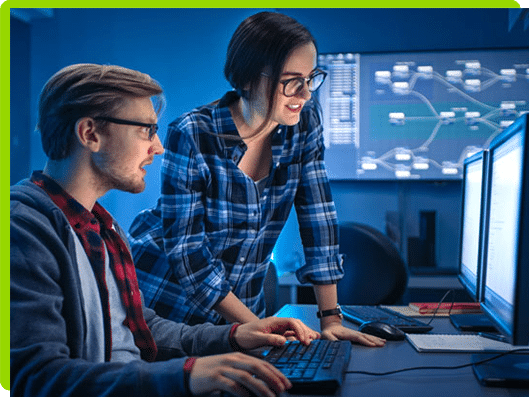 Cybersecurity hygiene
Strengthen your security posture by continuously evaluating cyber hygiene across your attack surface to detect security control coverage gaps and report on security program effectiveness.
Easily answer questions about the most complicated security controls — are they being applied across my entire attack surface, and are they working?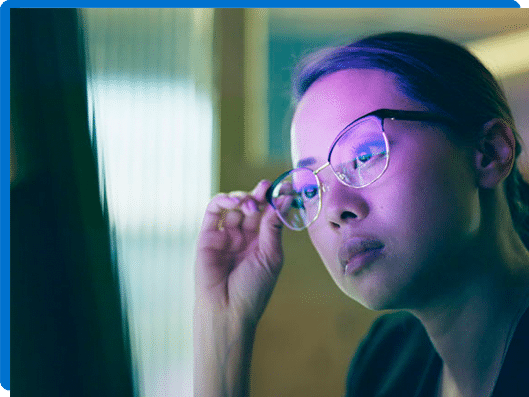 Brinqa reduced our mean time to remediate risk by 62%.
We now have the visibility needed to prioritize risk and assign actionable findings ultimately reducing risk to our organization.
Fortune 100 National Energy Utility

Unify asset & vulnerability inventories, reduce risk, manage hygiene
Brinqa provides one platform to establish a single source of truth for assets and their vulnerabilities that powers multiple use cases — all to reduce your attack surface
Explore platform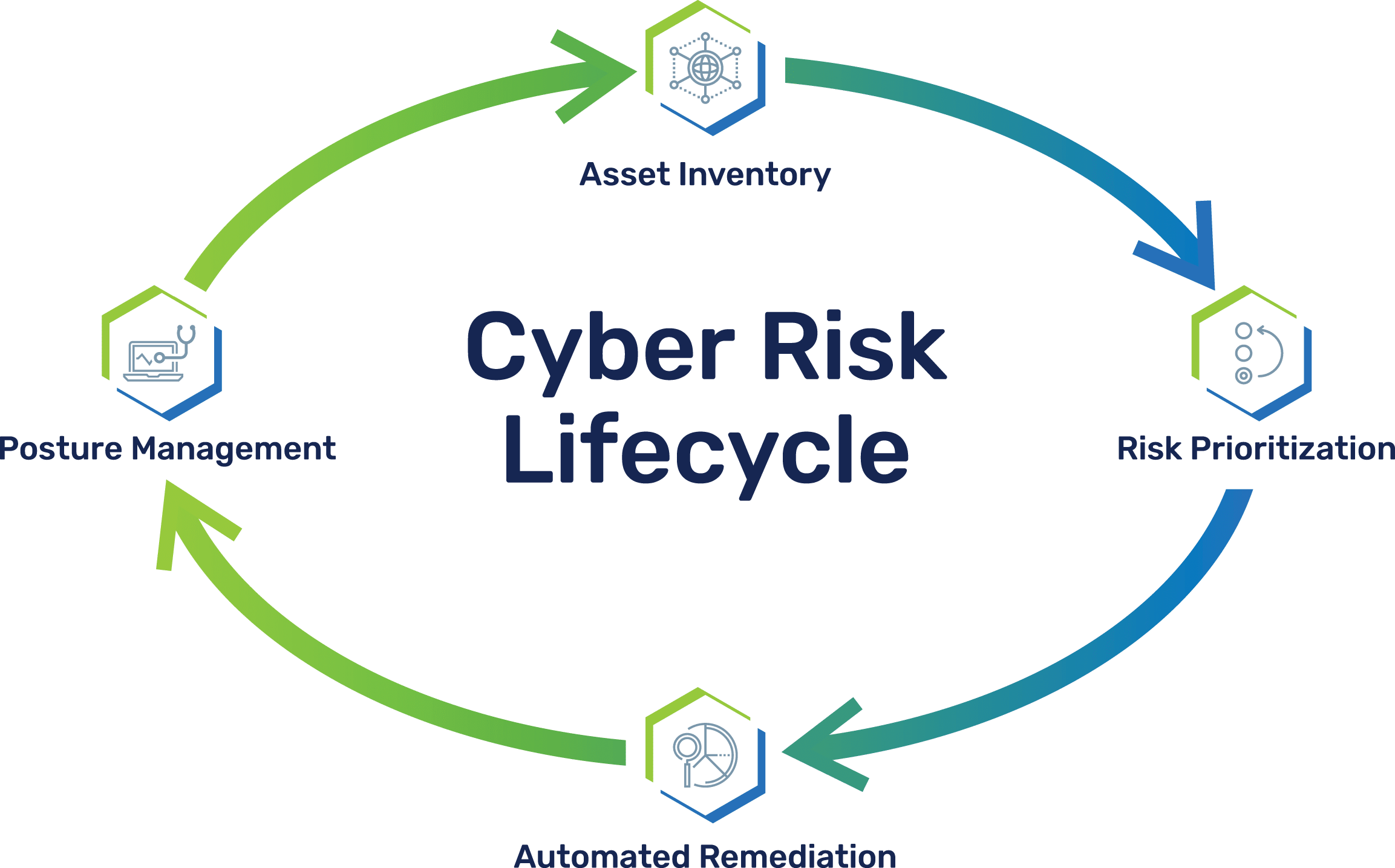 Experience the true power of the Brinqa platform in a demo.
Demo Request