Use case
Cloud Risk Management
Aggregate findings from all cloud security tools to prioritize and reduce risk across your clouds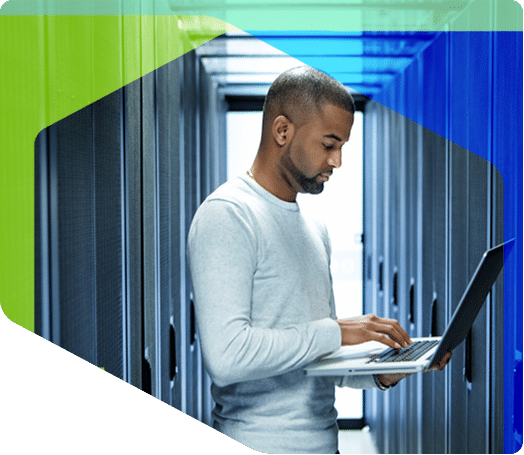 Fully comprehend your vulnerable cloud assets
Keep up with the vulnerabilities and assets in your cloud environment with a single source of truth for cloud risks.
Dynamically model your cloud attack surface by unifying cloud assets and vulnerabilities found across CSPM, IaC, container scanners, and more.
Prioritize critical cloud risks with additional business context
Connect the dots between cloud technologies, vulnerabilities, and business priorities to ensure you address the most critical risks.
Risk-based prioritization fosters trust between security, business, and cloud teams by focusing everyone on fixing what matters to the business.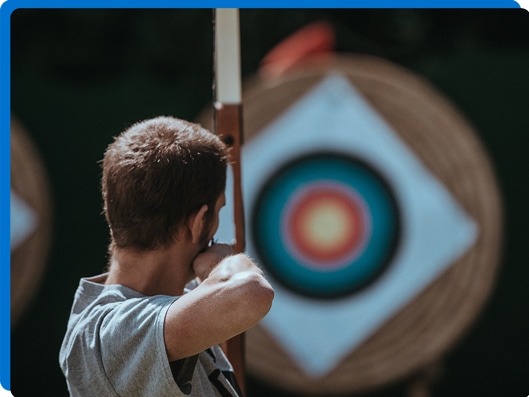 Quickly remediate cloud security findings
Fix high-risk security findings faster with automated ticket creation, notifications, validation of fixes, exception handling, and SLA enforcement.
Intelligent ticketing reduces ticket volume by grouping related vulnerabilities and assigns tickets to the right owners in their workflow tool.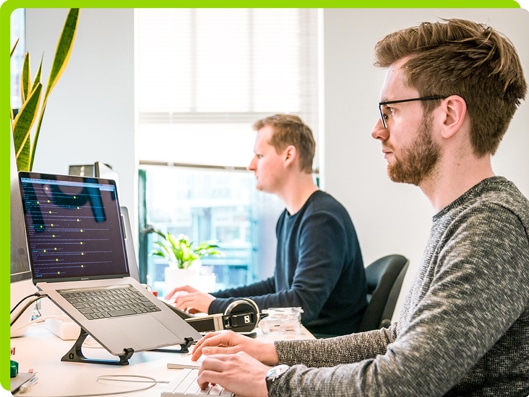 Continuously monitor and report security posture to stakeholders
Create cloud security reports, dashboards and scorecards with a business-centric view of risk that motivates action from stakeholders.
Easily translate cloud risks into business risks for executive stakeholders and communicate precise details to cloud development teams.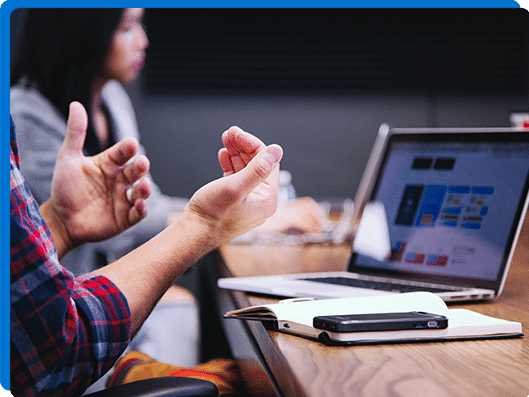 With the Brinqa platform, we have been able to evaluate and represent our technology risk in a perspective that is easily understood by business owners and executives.
Global Investment Research & Management Firm

One place to take control of your cloud security
Brinqa provides one platform to automate the cyber risk lifecycle across your cloud and cloud-native applications.
Explore Platform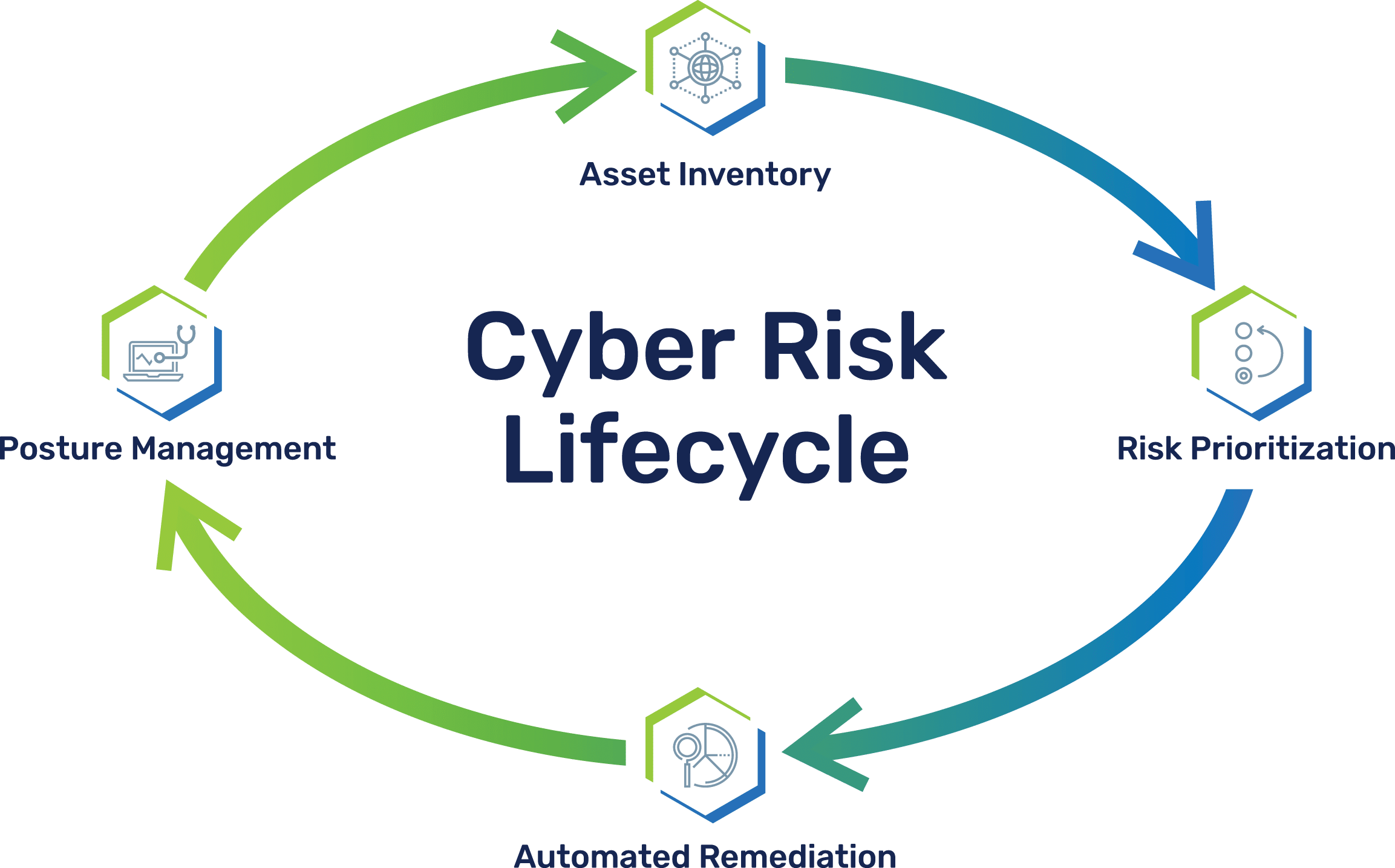 Experience the power of Brinqa and see what a modern approach to cloud risk management looks like.
Request Demo