Speakers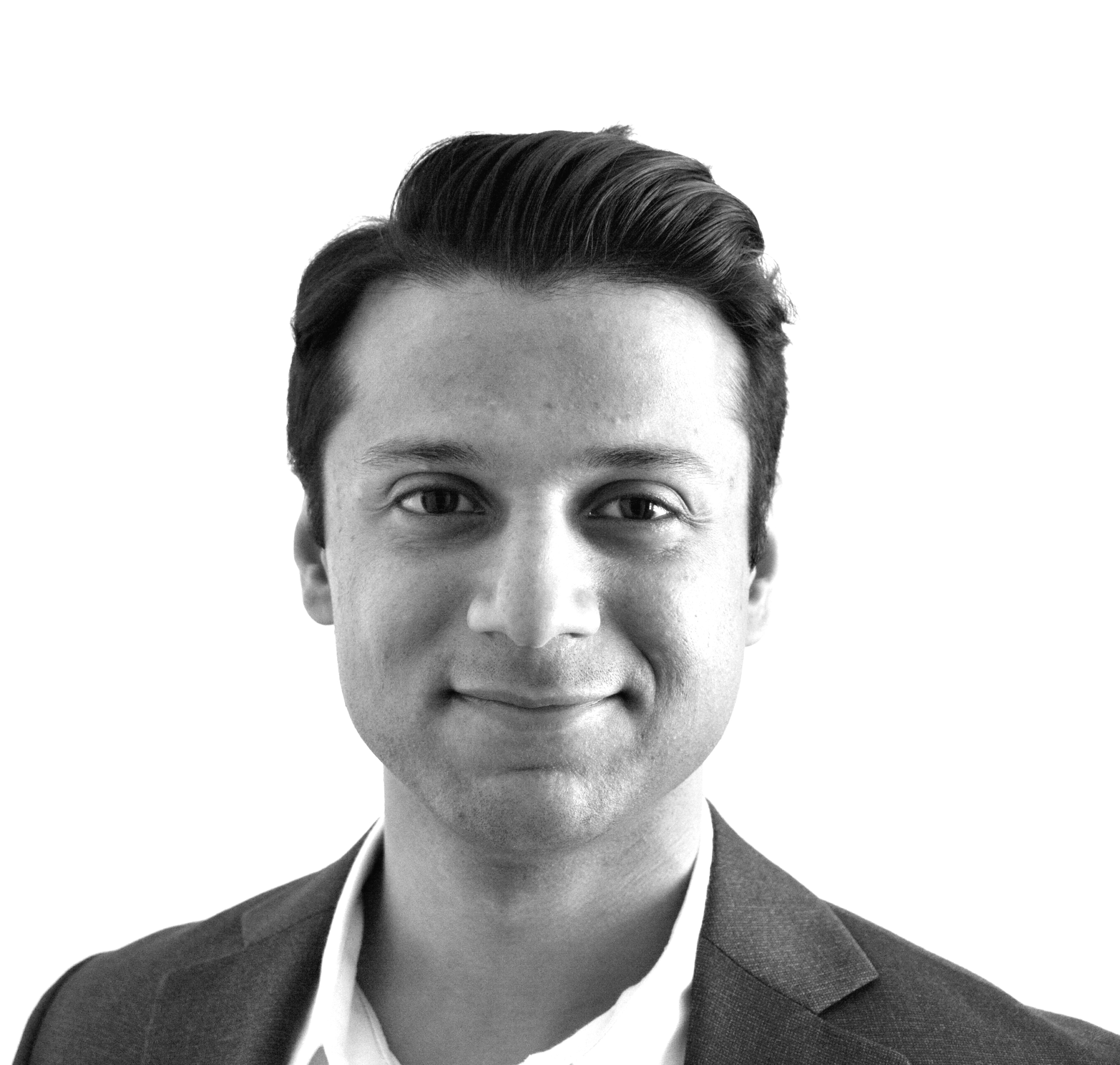 Syed Abdur, Director of Product, Brinqa
Syed is responsible for driving the overall strategy and technical direction of Brinqa product lines. His previous experience includes technical software development and delivering large enterprise security applications at Sun Microsystems and Oracle.
James Walta, Sales Engineer, Brinqa
He is currently the Lead Sales Engineer at Brinqa for the US and Europe. Prior to joining Brinqa he worked as a Sales Engineer at National Instruments where he focused on solutions for software and hardware automation.
​
Countdown to Live Webinar!
14Days15Hours26Minutes08Seconds