The Ultimate Cyber Risk Management Platform
Discover the most comprehensive platform for cyber risk analysis and remediation.
DISCOVER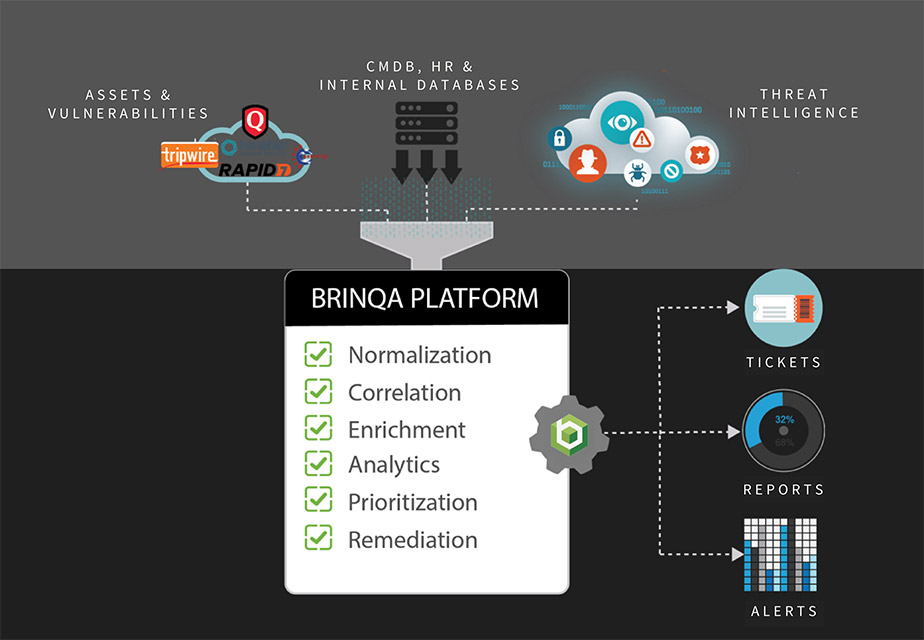 Brinqa eBook
Read this eBook to discover a new methodology for building lasting, intelligent cybersecurity programs.
READ NOW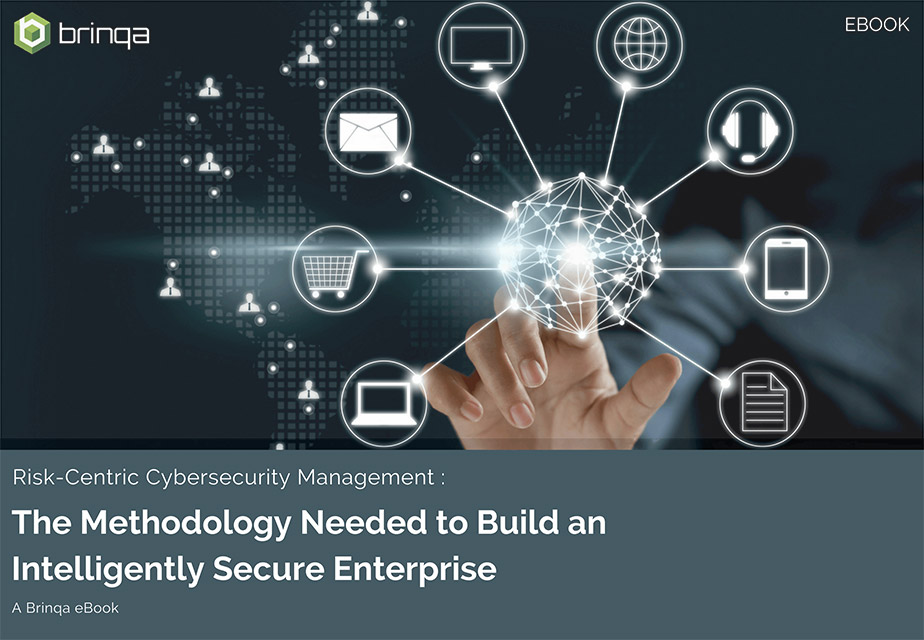 Brinqa Vulnerability Risk Service Demo
Discover streamlined and automated prioritization, remediation and reporting of vulnerabilities.
WATCH NOW