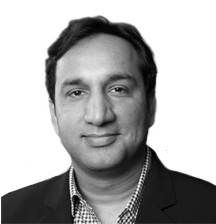 Amad Fida, CEO
Amad brings over 16 years of experience in security software to Brinqa where he drives the vision and overall business strategy. Previously, he was co-founder and VicePresident of Engineering at Vaau, a visionary company in Compliance and Role Management. While at Vaau Amad architected, developed, and delivered the first version of their flagship product and was responsible for setting the strategic technology and product direction until their acquisition by Sun Microsystems in 2008. While at Sun, Amad led the Identity Compliance and Role Management business in delivering the #1 Role Management product as rated by industry leading analysts.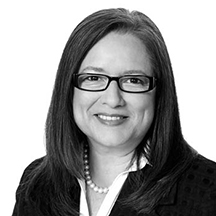 Hilda Perez, President
Hilda has spent the last 25 years creating world-class enterprise applications targeting fortune 2000 companies. Her strength is in bridging the gap between business solutions and technology and building talented, efficient teams. Hilda's experience includes building products that became the leader and top revenue generators in their market. Most recently, her role with Sun Microsystems leading the Identity & Access Management business worldwide included all areas of engineering and offshore development. Her leadership and commitment to quality has allowed for a successful career with startups like Waveset Technologies, which was acquired by Sun, as well as established companies like Motorola, Tivoli/IBM and Sun Microsystems.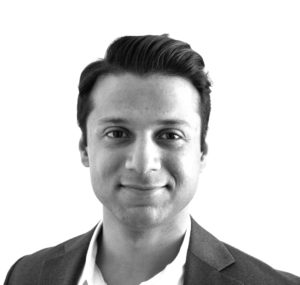 Syed Abdur, Director – Products
Syed brings a passion for design thinking and engineering to Brinqa where he leads Product Management & Design. He is responsible for driving the overall strategy and technical direction of Brinqa product lines including roadmaps, feature design, requirements gathering, competitive analysis and user adoption. His previous experience includes technical software development and delivering large enterprise security applications at Sun Microsystems and Oracle. Syed is based in San Francisco.