Use case
Vulnerability Risk Management
Reduce critical security findings across your attack surface with risk-based prioritization and streamlined remediation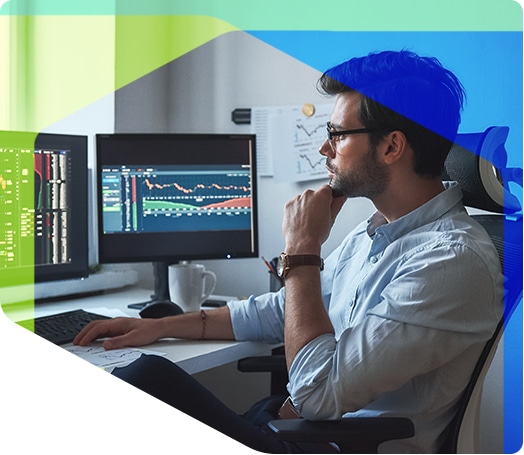 Navigate asset sprawl and contextualize vulnerabilities
Unify asset inventories and security tool findings into a single source of truth for cyber risk.
This living model of your attack surface delivers cyber risk intelligence through a consolidated and enriched profile per asset that incorporates business context, vulnerabilities, threat intelligence, and compensating controls.
Prioritize vulnerabilities that matter
Use context that reflects relationships between apps, infrastructure, business priorities, and likelihood of exploit to prioritize security findings.
Context-based risk scoring empowers organizations to establish a single language for cyber risk, build trust between teams to fix what matters, and tailor prioritization to reflect risk tolerance.
Brinqa automates vulnerability prioritization while providing risk scores personalized to your business.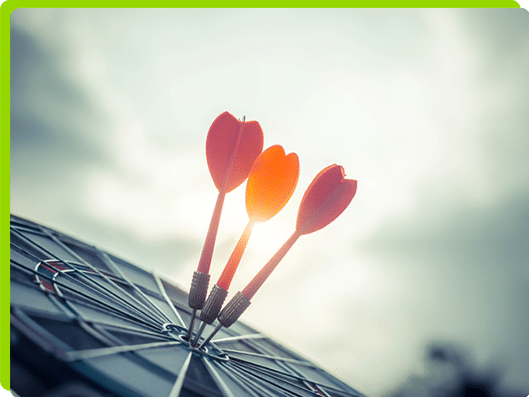 Accelerate and improve the remediation process
Fix high-risk security findings faster with automated ticket creation, notifications, validation of fixes, exception handling, and SLA enforcement.
Intelligent ticketing reduces ticket volume by grouping related vulnerabilities and assigns tickets to the right owners in their workflow tool.
Brinqa enables precise, targeted remediation actions — key to implementing a risk-based approach to vulnerability management.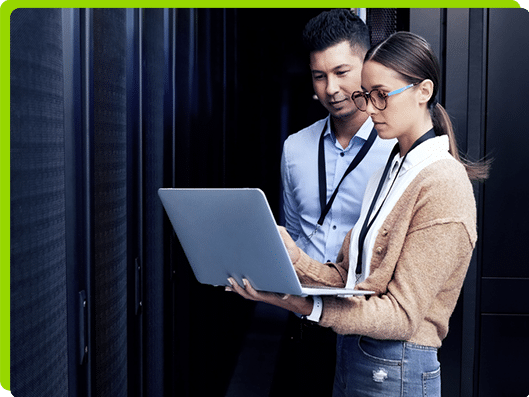 Monitor and report security posture across the business
Providing enterprise risk-based vulnerability management means dashboards and metrics communicate at the business unit, app, asset and vulnerability level, so all stakeholders understand cyber risk from their perspective.
Unique risk perspectives aligned with business priorities motivate action from risk owners — operations, developers, business owners — and make it easy to track overall cybersecurity posture.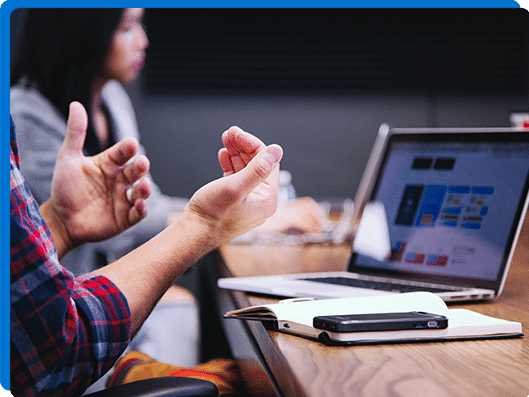 With Brinqa, we've built a security program that brings vulnerability debt back to zero as new technologies or applications roll out. Plus, we achieved a 90% reduction in critical vulnerabilities and a 75% reduction in high-severity vulnerabilities!
Global Provider of Consumer Electronic Insurance

Change the way you manage vulnerabilities — today!
Brinqa provides one platform to automate the cyber risk lifecycle across infrastructure, applications, and cloud security
Explore Platform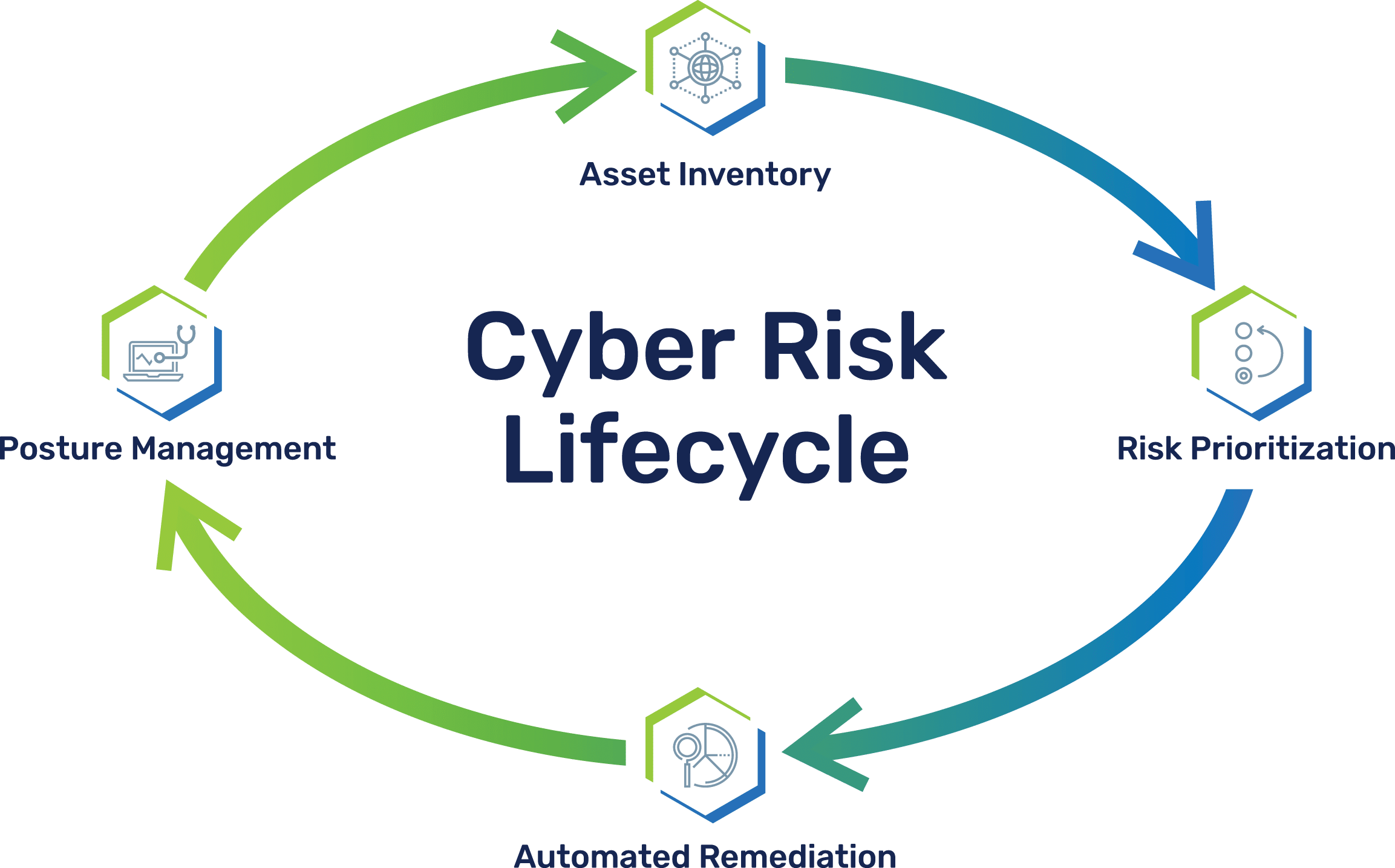 Experience the power of Brinqa and see what a modern approach to risk-based vulnerability management looks like.
Request Demo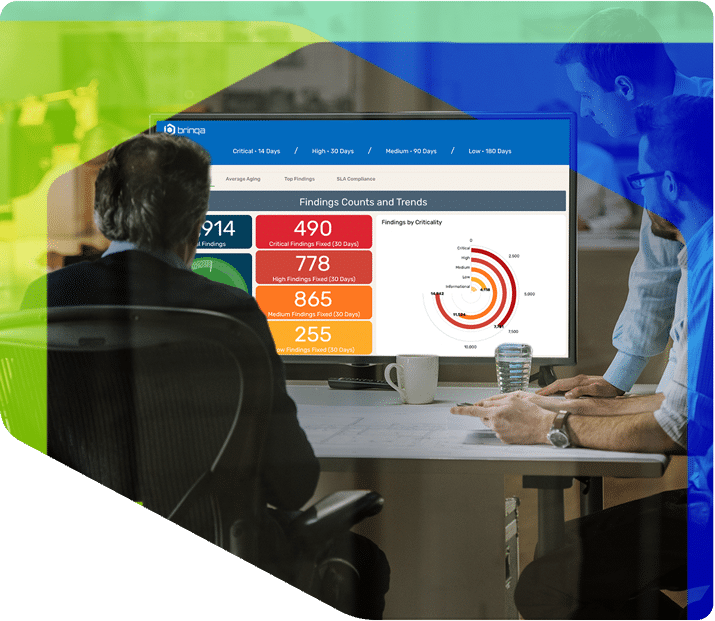 FAQ:
What is the difference between vulnerability assessment and vulnerability management?
Vulnerability assessment is the process of identifying, quantifying and prioritizing vulnerabilities in the software, hardware, cloud, and on-premises assets that make up an organization's attack surface.
Vulnerability management is the operational practice of identifying, classifying, remediating and mitigating vulnerabilities across an organization's attack surface.
Why is a risk-based approach to vulnerability management critical?
Risk-based vulnerability management is the process of prioritizing, remediating and reporting on vulnerabilities based on the risk they pose to the business.
Traditional vulnerability management lacks the business context and threat intelligence to prioritize vulnerabilities based on the risk they pose to the specific business.  Too often, vulnerability management programs rely solely on CVSS scores or scanner results to assign a priority, leaving security teams drowning in vulnerabilities and application and operations teams frustrated by chasing down and fixing vulnerabilities that don't matter.
What are the objectives of a vulnerability risk management program?
The objectives of a vulnerability risk management program are to identify, prioritize, communicate and remediate only the vulnerabilities that matter to the business.
A well-run risk-based program delivers the following benefits:
Clear communication about the risk posed to the business by vulnerabilities across the attack surface. This communication needs to be in the language of the business and relevant to security, technical and business audiences.
Prioritization that understands the business and provides transparency into why a particular vulnerability was prioritized.
Streamlined remediation provides technology teams responsible for fixing vulnerabilities with the information they need in the tools they use in their daily workflow.
A risk-based approach enables the business to reduce the right cyber risks fast, while minimizing business disruption.