Meet Brinqa
Brinqa fundamentally changes how security leaders manage cyber risk across their business.
Our platform empowers security teams to understand their attack surface, prioritize vulnerabilities, automate remediation, and continuously monitor cyber hygiene by putting data from their existing security tools to work.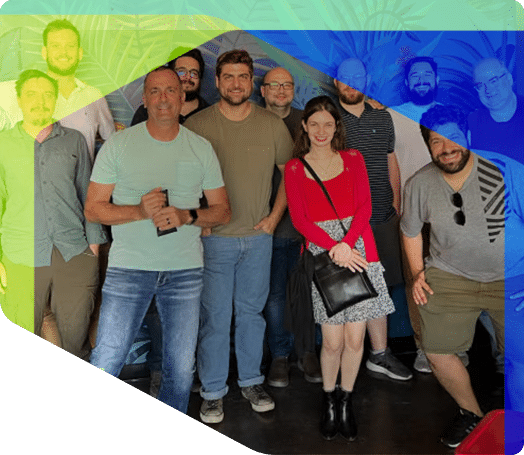 How it all began
Our founders experienced firsthand the time and resources required to manage the avalanche of vulnerabilities security teams face every day. With the shift to cloud, containers, IoT, and the adoption of DevOps, it was clear this problem was only getting worse. They started Brinqa with the singular mission of changing the very idea of what vulnerability management means to modern enterprises.
Fast forward a few years, a long list of Fortune 1000 customers, and a $110M investment from Insight Partners, and Brinqa is changing how vulnerability and risk management teams worldwide protect their businesses.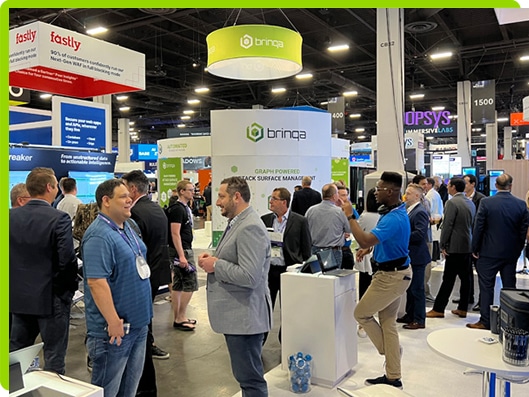 The vulnerabilities these customers are having aren't going down. The data sources aren't going down. The attack surface is just getting broader. Brinqa is a unique solution that easily scales with the growing attack surface.
Ron Dovich, Senior Vice President of Engineering
Meet Our Team

The ability to come in and build something with a great product, great company and great people that have already had success — and now taking it to the next level makes it a very exciting time to join us.
Rebecca White, Director of Talent Acquistion
Meet Our Team

We want everybody to be part of Brinqa's success. It's important that people feel empowered, have autonomy, have a voice and that what they say matters.
Brian Prokaski, Senior Vice President of Sales
Meet Our Team

Brinqa has earned recognition as a Best Places to Work winner by Built In. The annual program honors companies, from startups to enterprises, in large tech markets across the U.S. You can read more about this honor in our news release.
Are you ready to join an exciting team on the cutting edge of creating real solutions for customers that make a huge impact on people's lives around the world? You can browse our open roles below or send us a message using the contact form at the bottom of this page.