Featured Partnership
Checkmarx
Brinqa and Checkmarx have partnered to deliver the world's most complete application security solution.
Check out our Solution Brief and watch a demo video of the partnership in action below.
View Solution Brief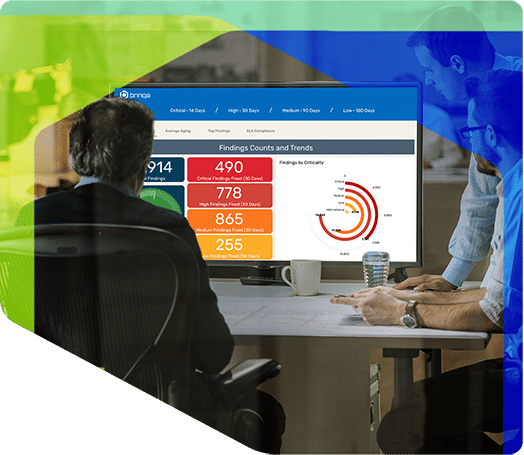 Application Security Posture Management in Action
See exactly how Brinqa integrates with Checkmarx One to correlate context, prioritize risk, streamline remediation and continuously report on your application security posture.
Transform Your Approach to Application Security
Talk to one of our experts and see how this partnership can help your organization improve your organization's application security posture management.
✅ Prioritize Checkmarx findings with business context and threat intelligence
✅ Continuously report on risks and remediation progress across your attack surface
✅ Automate and streamline the application security remediation process
Brinqa is Trusted by Industry Leaders Worldwide