On-Demand Content
RSA Conference 2023 Interview
Organizations are inundated with tools that provide an abundance of alerts and data about threats, gaps, vulnerabilities and everything in between.
While security tools and findings are critical, they should never dictate an organization's cybersecurity strategy.
In this interview at RSA Conference 2023, Mayuresh Ektare, SVP of product management for Brinqa, explains why business priorities should be the foundation for every organization's cybersecurity strategy.
Watch the full recording below.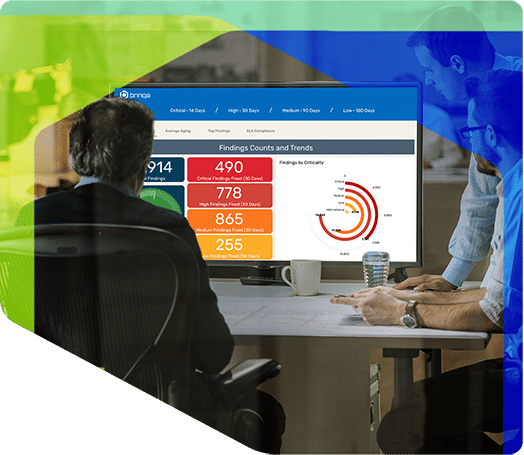 Ready for a Demo?
Experience the power of Brinqa through a demonstration and discover unparalleled risk visibility, prioritization and improved security posture within minutes.
Request a Demo