Speakers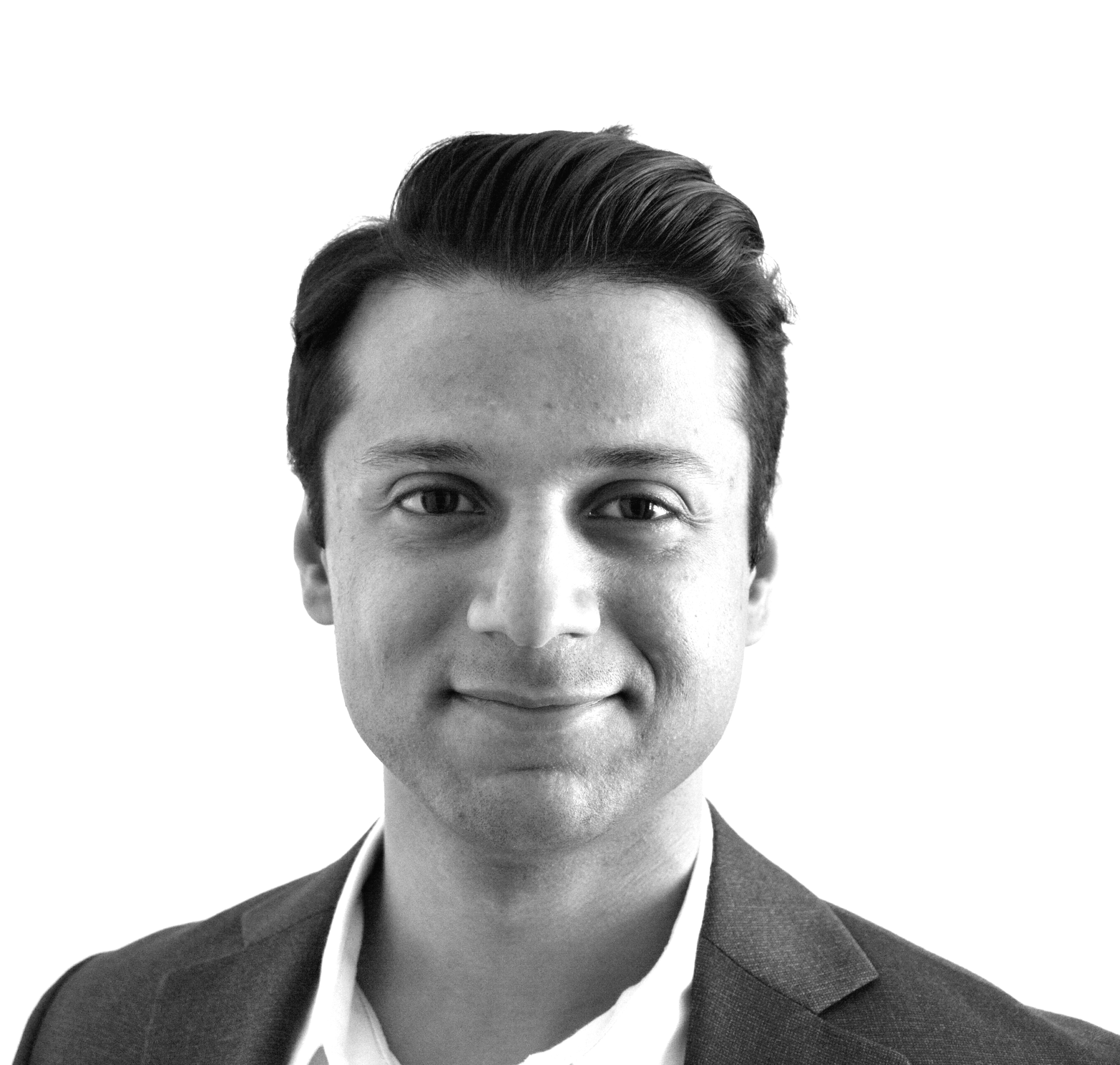 Syed Abdur, Director of Product, Brinqa
Syed is responsible for driving the overall strategy and technical direction of Brinqa product lines. His previous experience includes technical software development and delivering large enterprise security applications at Sun Microsystems and Oracle.
Ferruh Mavituna, CEO, Netsparker
Ferruh's hands on experience and deep understanding of both the attacking and defending aspects of web application security was the driving force behind Netsparker's success. Netsparker has pioneered several technologies that revolutionized automated web application security. Today Netsparker is used by thousands of companies around the world and is considered as one of the leading players in the industry.
Countdown to Live Webinar!
12Days16Hours43Minutes52Seconds